Using fresh seasonal ingredients, guest can taste seasonal flavor at Gyokutei. Since Japanese chef uses less seasoning to enhance ingredient`s own flavor, meals are prepared sensitively , and beautifully presented on their selected plates.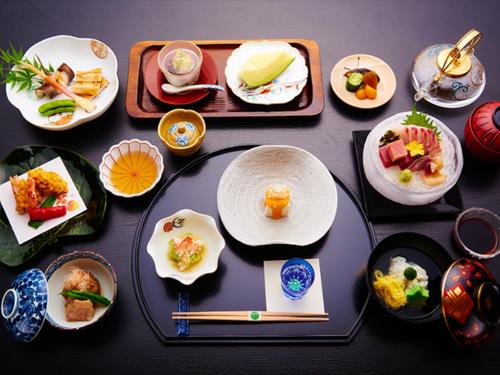 Japanese multi dishes course is available at Gyokutei. Course dish will be served one by one, guest can enjoy seasonal flavors. Seasonal course menu fresh fish, seasonal vegetable and local flavors.
Special dishes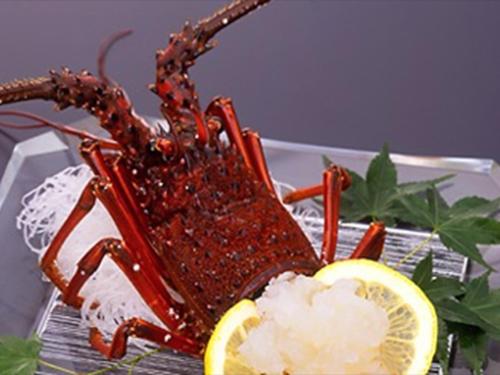 For wedding anniversary day, birthday or other special day, chef can arrange course menu.For special menu, advance booking is required. Seasonal price may apply, please inquire for quotation.
Breakfast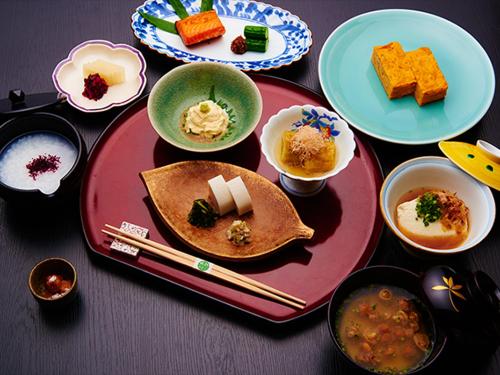 Respecting Japanese cuisine`s tradition, chef prepare all the dishes one by one. Seasonal fish, tofu, and other dishes are all healthy, well balanced dishes. Guests can enjoy breakfast at their room.